CrowdStrike LogScale
Developed by Mimecast
From detection to security insights with Humio and Mimecast
By integrating Mimecast and Humio, organizations gain search and correlation capabilities across all log types to detect and respond to cyber attacks. Live searches and near real time dashboards cut detection times and blazing fast search empowers incident response and threat hunting teams to uncover the full kill chain and proactively find potentially malicious activity.
Humio's unique index free architecture and unlimited price plans allow customers to log everything and eliminate blindspots. With industry leading compression rates on data of 5-15X, coupled with cost effective storage, customers can run longer retention periods on their data and be confident of having the full history of any incident. Humio's blazing fast search performance and comprehensive query language enable threat hunters to quickly ask any questions of their data, including complex correlation searches across multiple data sources.
Real time alerts and comprehensive API make it easy to integrate with leading SOAR platforms for efficient and automated response actions.
Key Benefits
Add context to your Mimecast logs by correlating with other log sources including infrastructure, network and software logs.
Log everything and miss nothing by comparing Mimecast IOC detections across other log sources.
Contain attacks earlier with rapid detections and response to phishing and business email compromise tactics.
Enable investigations to uncover the full kill- chain right back to the initial email compromise.
Solution Overview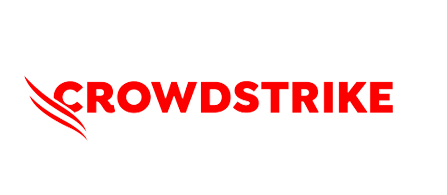 Developer
Mimecast
Contact
Documentation
Release Date
July 2021
Version
1.0
GET STARTED