D3 Security
Developed by D3 Security
Detect and respond to email threats
Mimecast + D3 Integration Use Cases:
Phishing Alert Enrichment and Response: Mimecast detects a suspicious email and the alert is escalated to D3. D3 triggers a phishing playbook to strip the email. If a threat is confirmed. D3 can orchestrate a response through Mimecast
Complex Email Threat Investigation: Using D3's event Pipeline, Mimecast can automate tasks to eliminate up to 98% of benign events so real threats can be addressed. For email alerts ingested from Mimecast, this includes: artifact extraction and correlation, de-duplication, threat intelligence enrichment, and assignment to the appropriate analyst if necessary.
Alert prioritization: Increase efficiency and effectiveness by prioritizing the most pressing threats.
Threat intelligence: Unifying aggregation, scoring, and sharing of threat intelligence with playbook-driven automation across the security estate.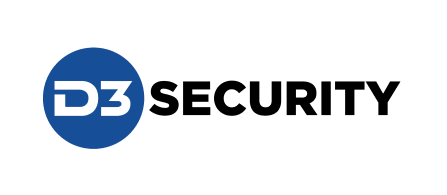 Developer
D3 Security
Contact
Documentation
Release Date
July 2020
Version
1.0
Get Started