Fortra Alert Logic
Developed by Fortra Alert Logic
Detect and respond to email threats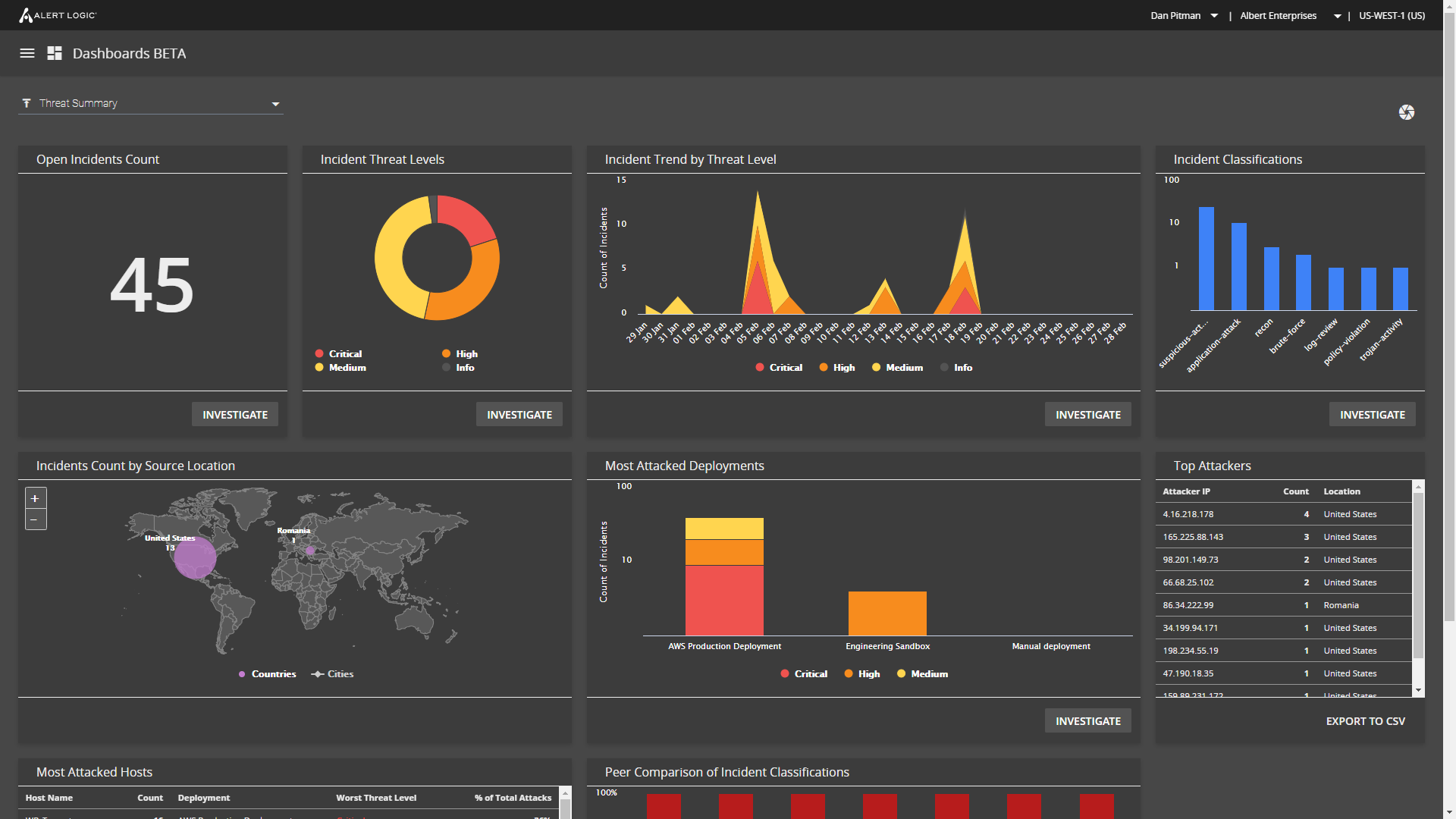 Mimecast + Alert Logic Integration Use Cases:
Advanced threat detection:

Improve your organization's security posture and detect threats by augmenting email perimeter defence with user and entity behaviour analytics.
Threat Correlation: Identify initial attack deployment methodology, characteristics and subsequent access attempts across the security landscape without the need for manual effort or multiple toolsets.
Alert Prioritization: Increase efficiency and effectiveness by prioritizing the most pressing threats.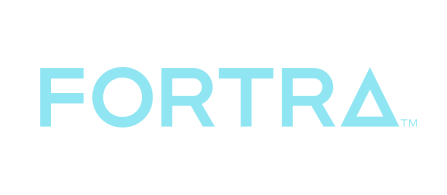 Developer
Fortra Alert Logic
Contact
Documentation
Release Date
August 2020
Version
1.0
Get Started