IBM QRadar SOAR
Developed by Mimecast
Overview:
The Mimecast – IBM Resilient integration delivers a more complete SOAR (Security Orchestration, Automation and Response) platform. The Mimecast Actions Add-On offers 22 actions to help customers enrich SOC automation and broaden the scope of playbook-driven incident response and remediation. The Add-On enables organizations to complete key email security actions – from blocking a sender or URL and searching for specific messages – from a single interface, in minutes.
Unlock the value and power of your security tools by integrating them into a single response hub.
Example of a IBM Resilient Workflow using a Mimecast function: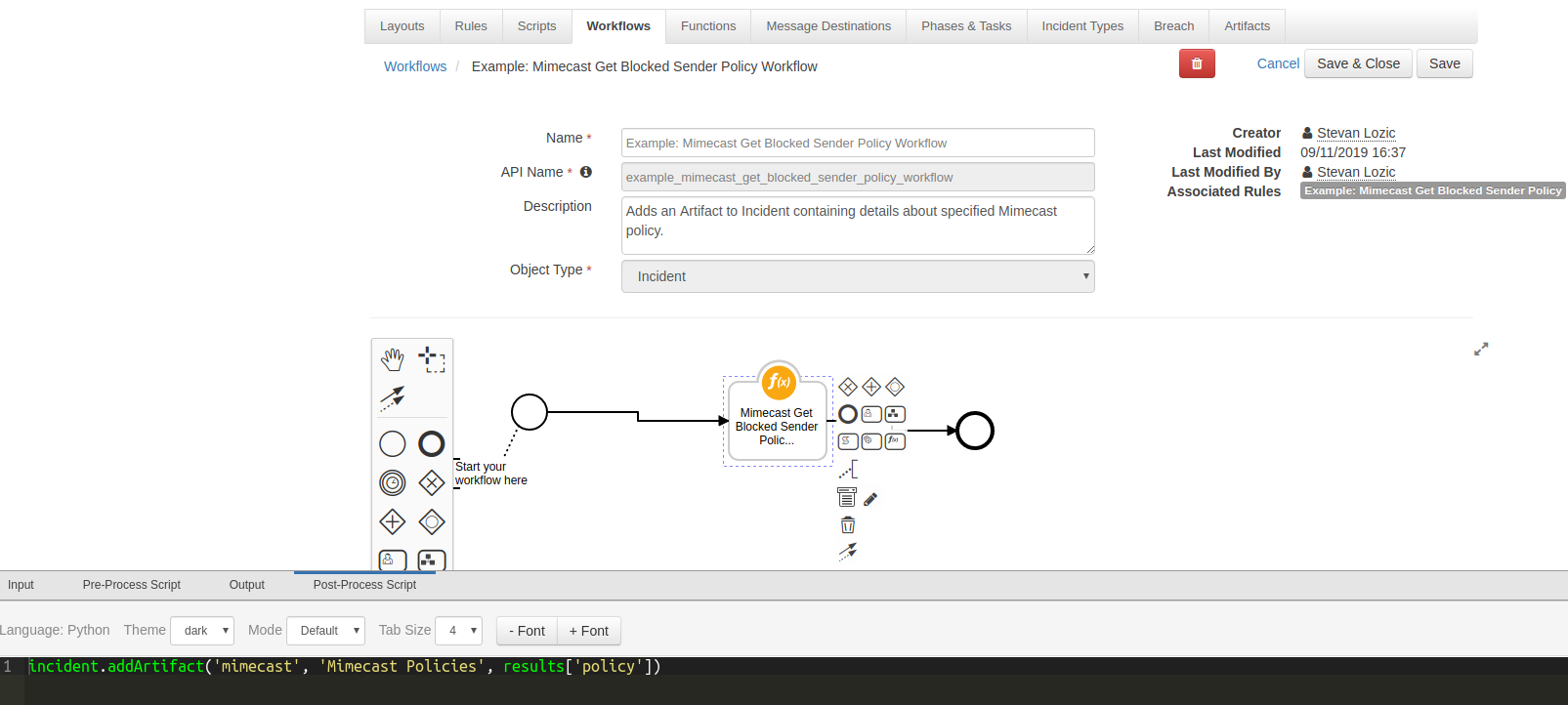 Mimecast Functions:
Run Tracked Messages Query
Get Tracked Email
Get Archived Messages List
Get Archived Message Details
Block Sender
Permit Sender
Create Blocked Sender Policy
Get Blocked Sender Policy
List URLs
Block URL
Permit URL
Delete URL
Decode URL
List Groups
List Members
Add Group Member
Remove Group Member
Find Member
Create Group
Search File Hash
Test Connectivity
Get Aliases
Custom Mimecast Workflows: Prebuilt utilizing Mimecast specific functions.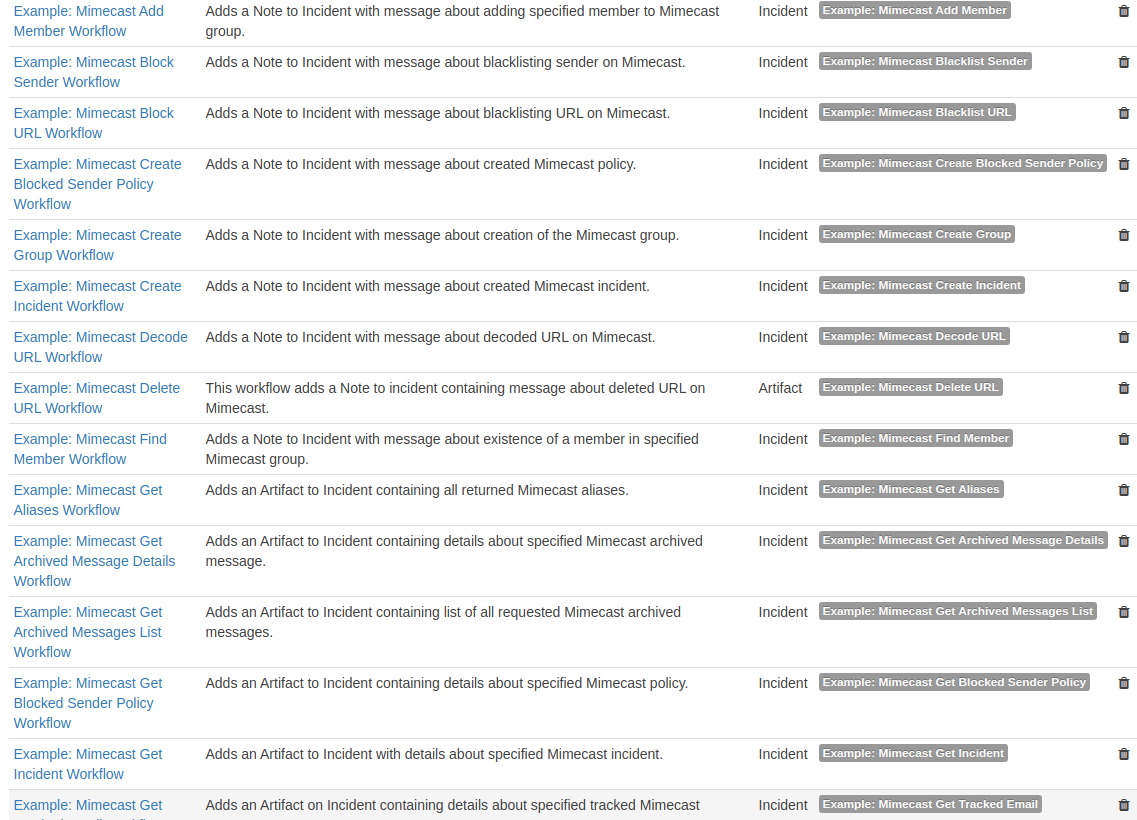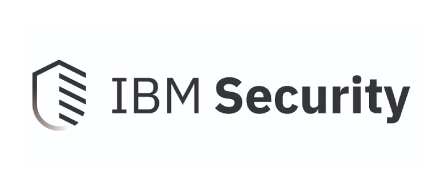 Developer
Mimecast
Contact
Documentation
Release Date
October 2019
Version
1.0
GET STARTED