Secureworks
Developed by Secureworks
Respond to email threats faster and improve overall cyber resilience with Mimecast and Secureworks Taegis XDR
Organizations achieve the best protection when security data generated across the environment is centrally ingested, analyzed holistically and an appropriate response provided. Secureworks Taegis XDR and Managed XDR (MXDR) solves today's security team challenges of limited visibility into hybrid IT environments, understaffed security teams, and growing cost and complexity of managing disparate security tools, Taegis XDR unifies existing security infrastructure, deriving actionable, focused insight and providing a single console to investigate and rapidly respond to threats in a highly automated fashion.
Mimecast and Secureworks provide an integrated solution to stop threats, improve detection and provide security insights gathered across the organization.Once a threat has been contained, or a breach uncovered security teams need to investigate to determine the appropriate remediation action. Secureworks Taegis XDR is an extended detection and response solution that helps security teams prevent, detect and respond to advanced threats with automation, machine learning-driven analytics and comprehensive threat intelligence.Mimecast email events are processed into alerts with severity and confidence based on the activity observed, and easily surfaced during an active investigation and correlated against related information for analysts to evaluate.

By integrating Mimecast with Secureworks Taegis XDR, organizations can realize the full benefit of their cybersecurity investments and improve the organization's overall cyber resilience.
Key Benefits
Realize the full benefit of security investments

Enhance investigations, threat hunting, detection and response effectiveness

Improve visibility and management of email attack vector risks

Increase operational efficiency and optimize for limited skilled resources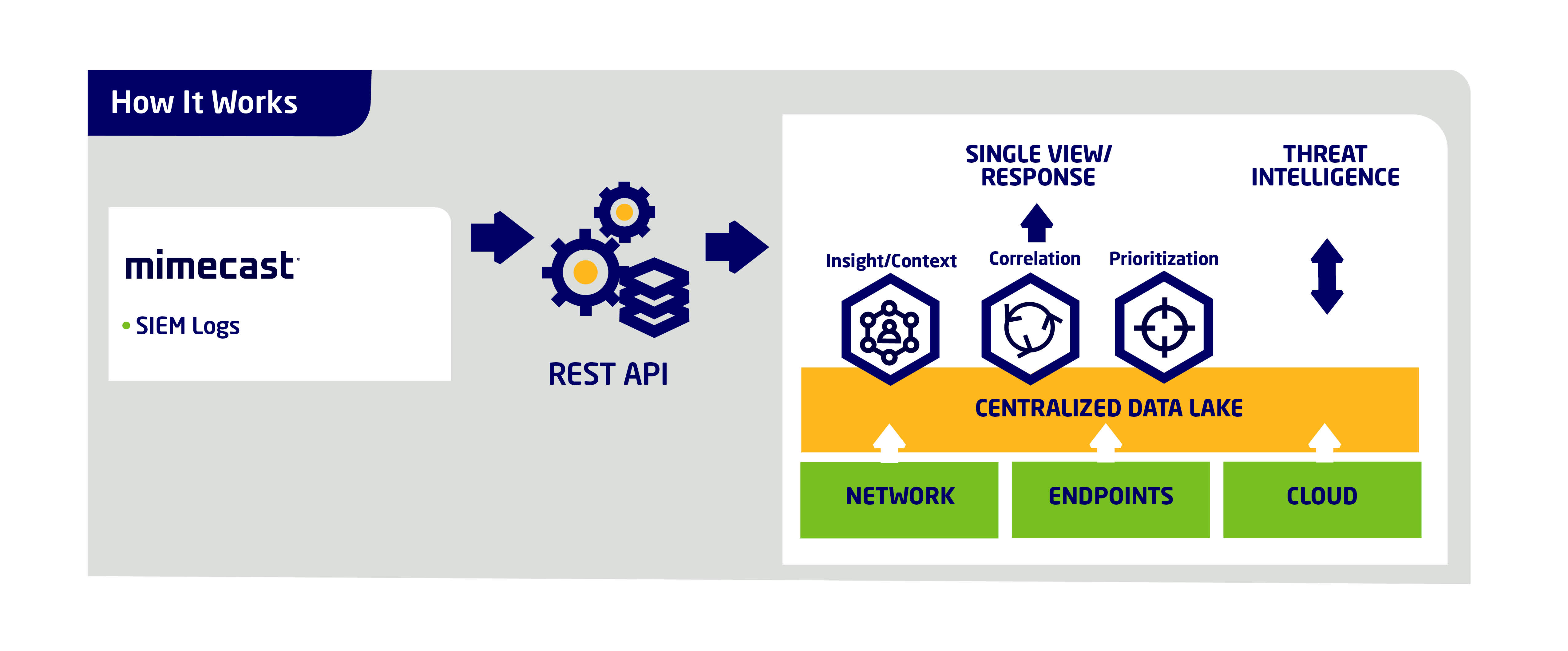 1. Emails received by Mimecast are passed through a series of hygiene and advanced security scanning techniques, to ensure that they are safe before delivery to the recipient.
2. Malicious and unwanted emails are blocked and detailed information is provided for further analysis.
3. Email intelligence provided by Mimecast is sent to Secureworks TaegisXDR platform for normalization.
4. Secureworks TaegisXDR uses the email intelligence to alert analysts and add context to data from other Secureworks TaegisXDR data sources.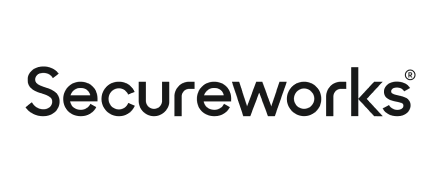 Developer
Secureworks
Contact
Documentation
Release Date
December 2021
Version
1.0
Get Started