Stellar Cyber
Developed by Stellar Cyber
Detect, respond, and eliminate email attacks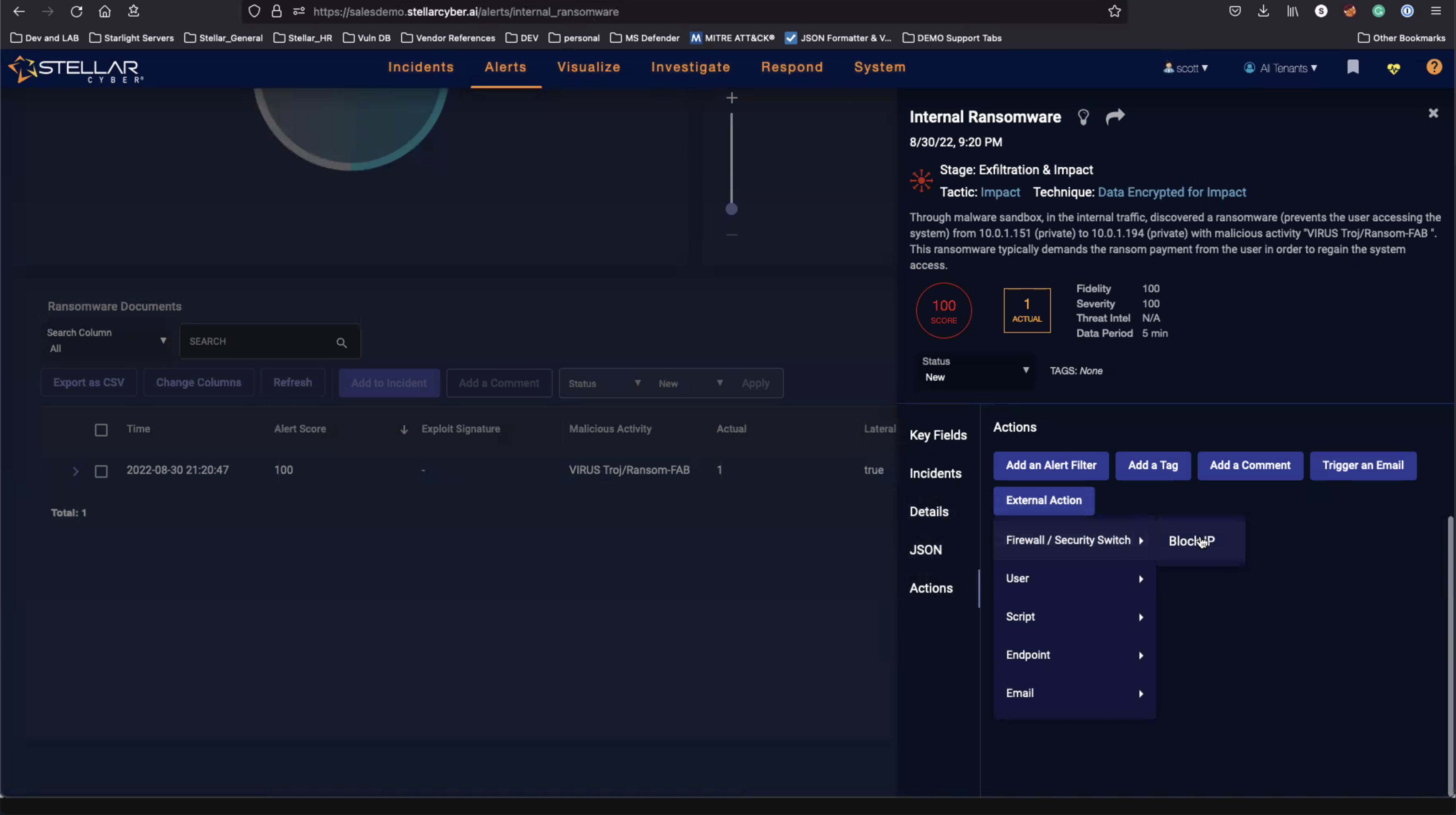 Mimecast + Stellar Cyber Use Case:
Threat correlation: Identify initial attack deployment methodology, characteristics and subsequent access attempts without manual effort or multiple toolsets.
Advanced threat detection: Improve your organization's security posture and detect threats by augmenting email perimeter defense with user and entity behavior analytics.
Lateral movement detection: Detect and follow attackers even as they switch IP addresses, devices, or credentials.
Alert prioritization: Increase efficiency and effectiveness by prioritizing the most pressing threats.
Threat intelligence: Understand how your organization has been targeted and what attacks have been blocked for better protection at the email perimeter, inside the network and beyond its perimeter.
Threat investigation: Analyze activity events before and after an attack across the entire attack chain to enhance analyst productivity and remediate vulnerabilities.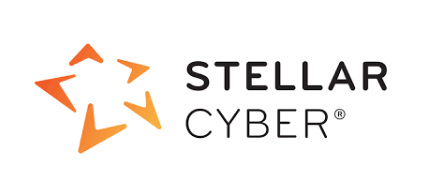 Developer
Stellar Cyber
Contact
Documentation
Release Date
January 2023
Version
1.0
Get Started