Trellix Helix
Developed by Trellix
Consolidate data while improving threat visibility and remediation
Mimecast + Trellix Helix Use Cases:
Advanced threat sharing: Improve your organization's security posture and detect threats by augmenting email perimeter defence with endpoint security.
Automated protection: Prevent zero day attacks from taking hold through endpoint process termination and email removal.
Threat intelligence: Understand how your organization has been targeted and what attacks have been blocked for better protection.
Threat investigation: Analyse activity events before and after an attack across the entire attack chain to enhance analyst productivity and remediate vulnerabilities.
Lateral movement detection: Detect and follow attackers even as they switch IP addresses, devices, or credentials.
Threat correlation: Identify initial attack deployment methodology, characteristics and subsequent access attempts across the security landscape without the need for manual effort or multiple toolsets.
Alert prioritization: Increase efficiency and effectiveness by prioritizing the most pressing threats.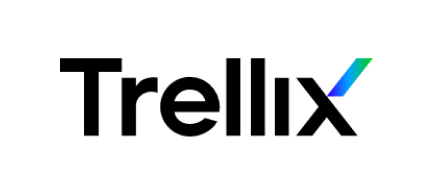 Developer
Trellix
Contact
Documentation
Release Date
September 2021
Version
1.0
Get Started