Netskope Cloud Threat Exchange
Developed by Netskope
Reduce Risk and Improve Organizational Control with Integrated Cloud Platforms
CTE Plugin Configuration
Simple, Zero Code Setup
Bi-lateral threat sharing with Mimecast using an API key from the Mimecast Administration Console in a few easy steps
IOCs sent to CTE: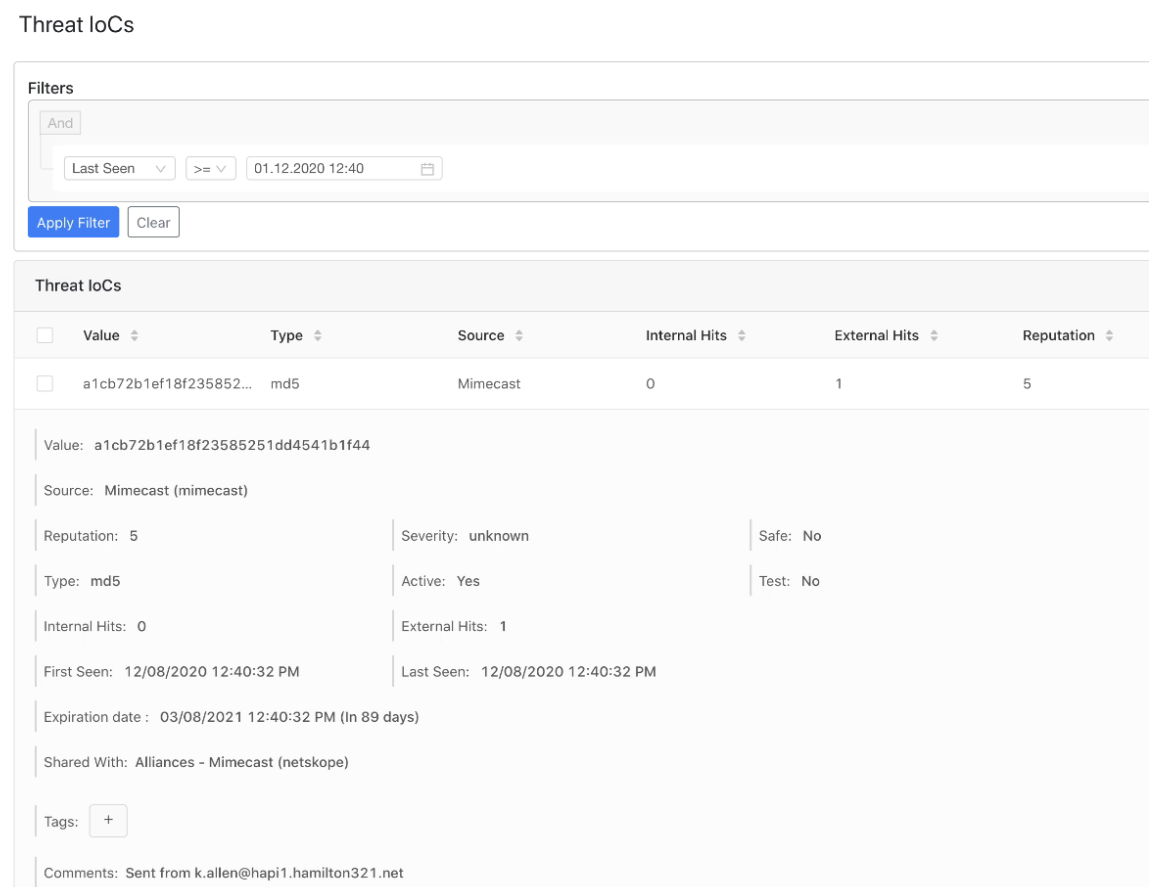 Threat IOCs
View all of the IOCs exchanged between Netskope and Mimecast to ensure continued protection across cloud and email platforms
Mimecast threat Feed:

IOC Management
Netskope CTE manages IOCs by value, type, source, number of hits and last seen
Key Benefits
Reduce Likelihood of Attack Success byensuring that when an attack happens it will be blocked. Once one system has learned about that attack, the other systems know within minutes to prevent additional attacks via new routes.

URL Filtering & Threat Prevention by protecting against multiple inbound attack types delivered via multiple cloud services, attacks initiated via email, Cloud Threat Exchange (CTE) enables sharing learned vectors in near-real time - including malicious URL and malicious file hashes.

Effective Omnichannel Data Leakage Prevention (DLP) through a single DLP policy across all vectors.

Respond to Increasing Risk Programmatically

by implementing continuous risk assessment and risk sharing to ensure your ecosystem responds to contextual changes.

Maintain an up-to-date security posture

with threat intelligence exchange between solutions to strengthen your security posture and streamline incident response.
Solution Overview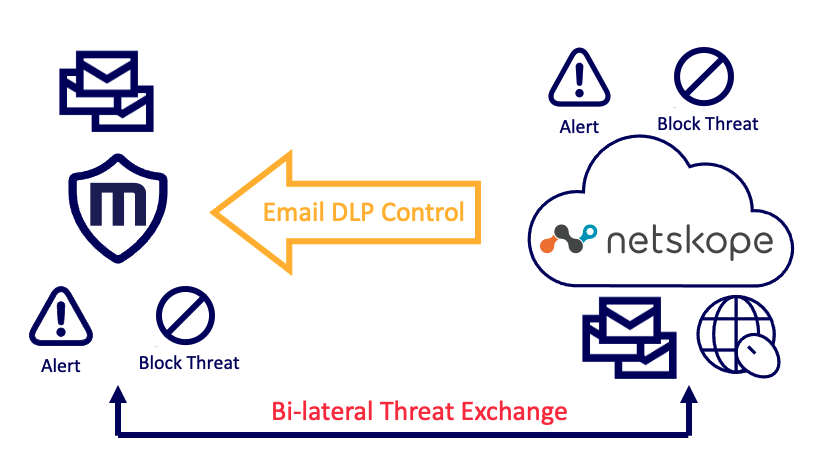 Netskope and Mimecast provide an "omni-channel" data loss prevention (DLP) approach to detecting and protecting sensitive information across joint customers's evolving cloud environment regardless of sharing method, user location, application, or device type. Netskope leverages its deep insight into data sharing and expands it into email with a single approach to DLP match rules, while enabling customers to use their Mimecast environment to handle flagged email in accordance to well-established email policy.
Further, Mimecast and Netskope provide deeper defense-in-depth for detecting and preventing sophisticated, customized, and targeted malware based attacks from successfully launching against the joint customer architecture through active sharing of indicators of compromise that the other platform has already discovered. This raises customers' overall security posture and diminishes the efficacy of hard and expensive to-construct malicious software by rapidly reducing the likelihood of attack success.
In sum, these integrations enable policy simplification, defense in depth, and shorter mean time to enhance data leakage prevention and cloud infrastructure protections brought about by negligence, data or application mis-use, or malicious actors inside or outside the joint customer environment.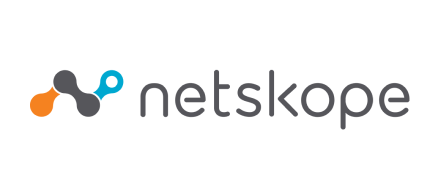 Developer
Netskope
Contact
Documentation
Release Date
November 2022
Version
1.1
GET STARTED